About Winter Park Travel, Inc.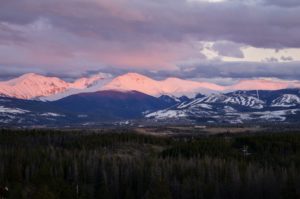 Welcome to Winter Park Travel, Inc.! We are Winter Park's oldest, most well established, full-service travel agency. Our travel consultants have over 100 years of combined travel industry experience. We have obtained our well deserved, impressive reputation by providing our clients with exceptional service, quality travel products at the lowest available prices, and invaluable follow-up. Undisputed, our travel consultants are the most sought after in the Fraser valley. We are the only full service Winter Park travel agency and have served our local community, corporate clients, and ski/snowboard teams worldwide for over 20 years!!
Whether you wish to cruise, dive, or simply want to wiggle your toes in a powder white sand beach, we have the experience to get you the best value for the vacation you want/need/deserve!
At Winter Park Travel, Inc., we take pride in offering the best customer service in the industry, including 24/7 access in case of emergencies!  We know that you have many choices when booking travel, and our goal is to ensure that you'll always want to choose us!
Derek & Sybil Miller – Owners | Skiers
Derek and Sybil are the proud owners of Winter Park Travel. They are both avid skiers and are passionate about traveling around the world. Their personal love of skiing and travel has allowed them to build a travel company that revolves around their own personal passions.